Daughter of Billionaire Businessman Mohammed Indimi Ties the Knot
Daughter of Billionaire Businessman Mohammed Indimi Ties the Knot
The pre-wedding photos of daughter of billionaire businessman, Mohammed Indimi Hauwa, storms the media and causes a stir and screams class and simplicity with the very attractive couples to be.
Mariama Indimi and her hearttrob Mustafa Masango will in a few days time, get married to her man, Muhammad Yar'Adua. Their wedding is taking place at the bride's father's compound in Maiduguri, Borno state. The couple had a pre-wedding photo shoot and shared some of the beautiful photos online.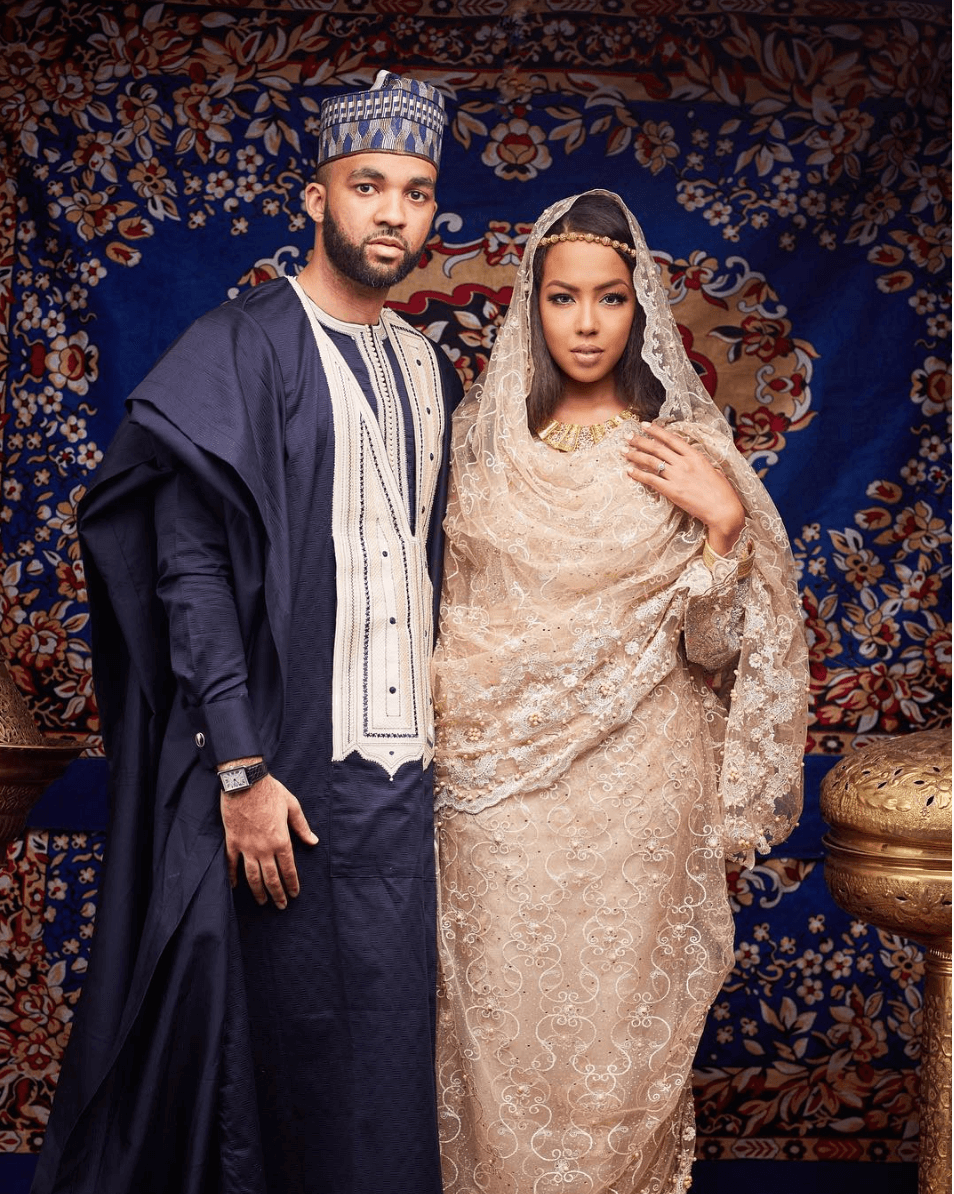 The wedding ceremony of the beautiful couple has already commenced in Borno State. Mairama's brother Ahmed and his wife Zahra have been in Borno State since Tuesday for the marriage ceremony.
The wedding has been going on in Borno State since 2 days now but people are head over heels in love with their pre-wedding photos.